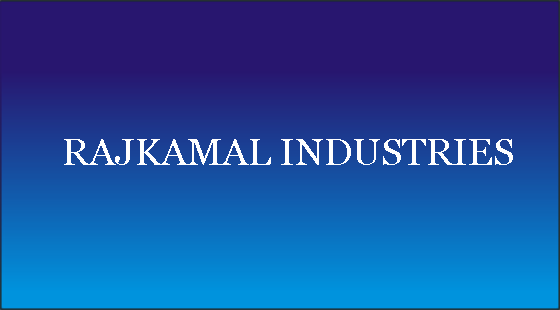 "RAJKAMAL" PVC FLEXIBLE PIPES.
"KAMALPLAST" - PVC RIGID CONDUIT PIPES [ISI MARK IS - 9537 (PART-3) CM/L No 0002501941000 & NON ISI RANGE].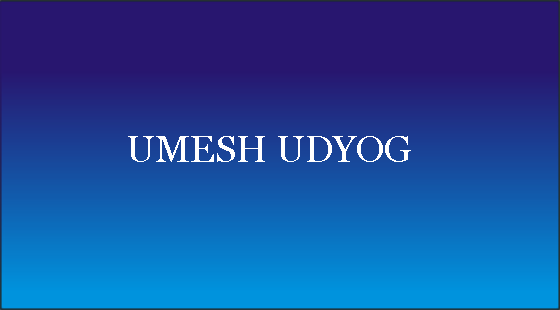 "KAMALFLEX" - PVC SUCTION & DELIVERY HOSES.
L.D. KRISHI PIPES.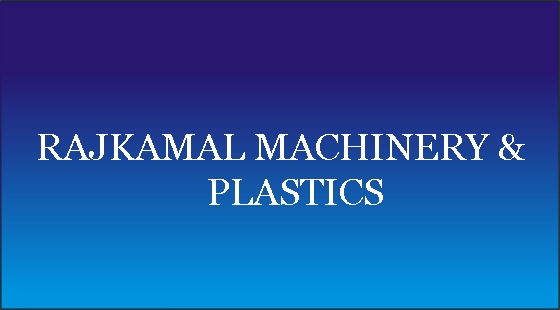 PVC / PLASTIC PIPES , PIPE FITTING
"Rajkamal" PVC FLEXIBLE AND GARDEN TUBINGS
"Kamalplast" PVC RIGID CONDUIT PIPES (ISI AND NON ISI)
BENDS
JUNCTION BOXES
FAN BOXES
MODULAR BOXES
PLASTIC ELECTRIC TAPES
"Kamalflex" SUCTION & DELIVERY PIPES AND FITTINGS
LDPE KAMALFLEX KRISHI PIPES
HDPE PIPES AND COILS
PPR PIPES AND FITTINGS
PVC SWR PIPES AND FITTINGS (ISI AND NON ISI)
PVC SOLVENT CEMENT
M-SEAL , STEEL TAPES
EURO - ANTI FUNGUS, ANTI BACTERIAL WATER TANKS
DOMESTIC ELECTRIC PUMPS
PLASTIC TAGARIES, BUCKETS, FLOWER POTS ETC.